Recommendations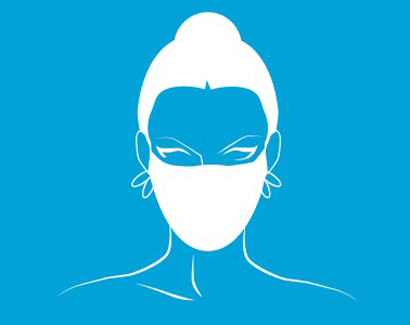 • People who belong to a risk group is advisable to wear a mask in the school and during the training
• Every student should arrive to the School on TIME. The class will finish 5-10 min earlier in order to avoid meeting the next group and also to be able to desinfect all the areas and ballet studio.
• If children have symptoms like coughing, sneezing, throat pain or fever, they should not come to school.